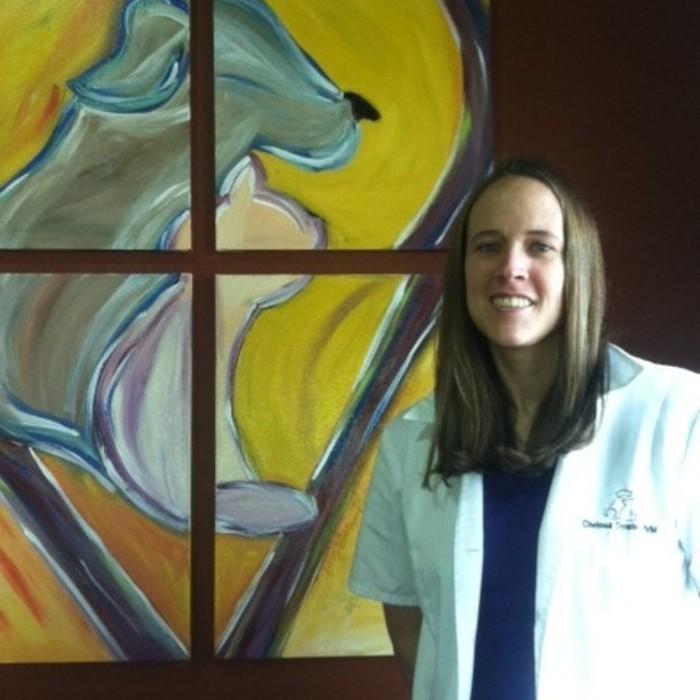 Chelsea Dowler, DVM
Dr. Dowler just recently joined our practice in August of 2014. She is originally from the Beech Grove/Stanford community here in Arkansas. She grew up on a family farm where they grew rice, soybeans, and corn. After graduating from Delaplaine High School, she attended Arkansas State University; she then graduated in 2012 from Louisiana State University School of Veterinary Medicine.
She and her husband, Dustin enjoy taking care of their cat named, Friday. They also enjoy cooking, gardening, Razorback Football and spending time with their families.
We are really excited to have Dr. Chelsea Dowler part of the LAH family.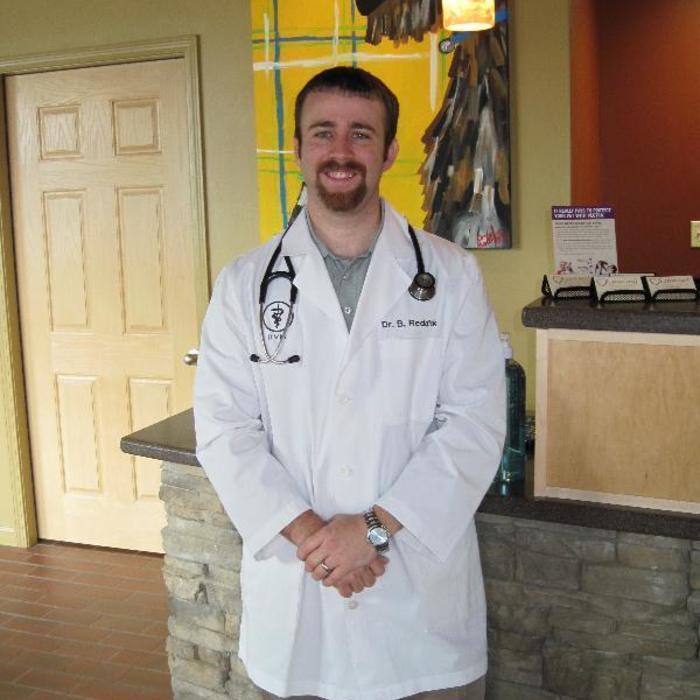 Brent Reddick, DVM
Dr Reddick has been a lifelong resident of Paragould. His only time living away from Paragould was during his tenure at Louisiana State University School of Veterinary Medicine in Baton Rouge, LA. He graduated from Greene County Tech High School in 1998 prior to 4 years of undergraduate study at Arkansas State University. In 2002, after completing 4 years of pre-veterinary studies at ASU, he was blessed with acceptance into the LSU School of Veterinary Medicine. Just prior to departing for southern Louisiana he married Stacie (Stickler) Reddick, also a Paragould native. During his final year at LSU, he and Stacie had their first child, Bailey Grace. Upon graduation from veterinary school he moved back to Paragould and was again blessed to be given an opportunity to work at Jonesboro Family Pet Hospital. In 2008 he and Stacie had their 2nd baby girl, Ellie Claire. In 2011 the Reddick family welcomed their first baby boy, Andrew Neal, into the world!

Dr Reddick is the owner of Linwood Animal Hospital which he began in the Fall of 2009.

Away from veterinary medicine Dr Reddick enjoys spending time outside, hunting, fishing, and playing his guitar. What he enjoys most is spending time with his wife and kids!